Residential and tourism professionals
In harmony with the context, Rebirth creates residential complexes, enhancing urban identity and natural landscapes, your corner of happiness where you can have on exclusive services that improve your life every day.
Stop time and start living.
Canary Islands, a place of enchanting beauty
An archipelago of crystal-clear waters with places conducive to relaxation and entertainment with every comfort. Countries where you can enjoy charming landscapes and delights for the palate while enjoying the impressive views offered by natural settings. The Canaries are synonymous with the connection between nature and soul, a place where you can leave all your worries behind and let yourself go.
We design and build
real estate as if they
were already your home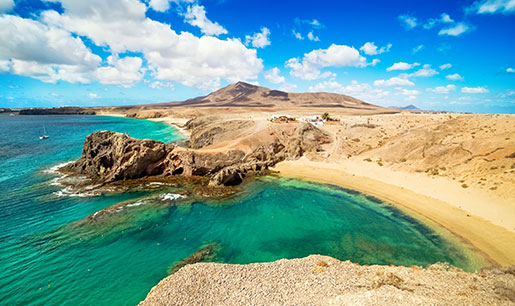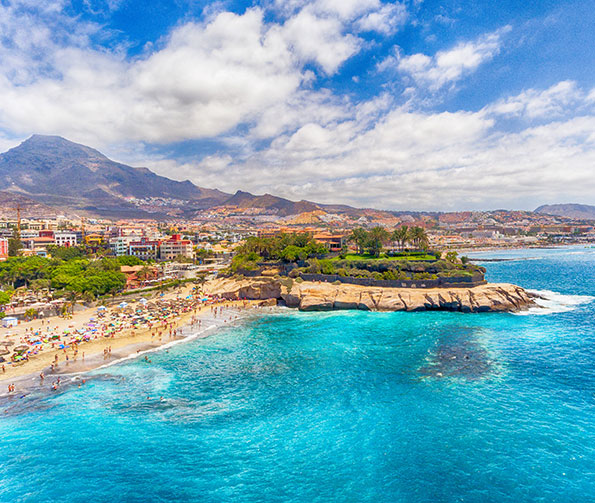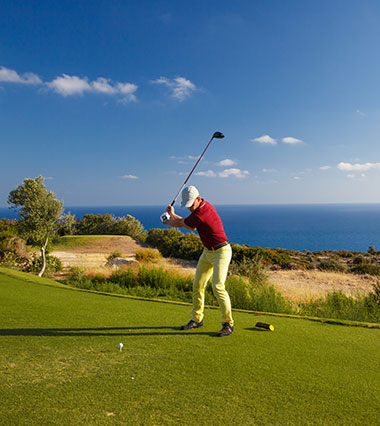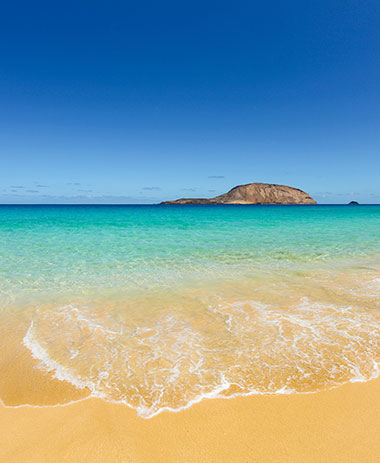 The future tailored to your life
Your new residence in the Canary Islands
Choose the ideal type of accommodation for your life or holiday, flats by the sea or fantastic villas or residential complexes built with all the comforts for you and your family.
Rebirth Canarie stands out for its competence and professionalism in the realisation of customised dwellings, from villas to residential complexes, providing technical, administrative and management support with professionals who have accumulated enormous experience in the world of construction.
Each work realised by Rebirth Canarie is the result of the study of new technologies and environmentally friendly construction materials. Due to their workmanship and type of construction, these properties are able to provide all clients with guaranteed quality properties, making them an excellent investment for the future.
Your new residence in the Canary Islands
Our technical and business skills allow us to understand the needs of a rapidly growing and expanding construction market, while also performing a control and management function for all our customers through varied offers and high quality services.

Holiday homes and flats
of the Rebirth group
Choose with serenity the ideal location and the most comfortable accommodation for your holiday with the certainty of having chosen the best for your relaxation and well-being.
With Rebirth Holiday Homes you will find a wide range of flats and holiday homes by the sea and in prestigious locations of enchanting beauty selected for you.
Choosing between holiday accommodation in flats and holiday homes by the sea is made simple by the selection offered by Rebirth Holiday Homes. The service is entrusted to professionals in the sector and allows you to choose with greater satisfaction and time saving thanks to the quick online booking. Safety is always guaranteed also by our assistance service which is always available to answer all your questions.
Special people and breathtaking landscapes, these are the Canary Islands.
For information contact us